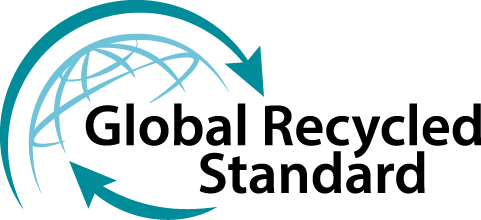 "We are Global Recycled Standard (GRS) certified. GRS certifies companies that produce finished products with a minimum of 20% of post-consumer recycled material, up to 100%."
Global Recycled Standard (GRS) verifies recycled materials and certifies them from source to final product. GRS encompasses strict social, environmental and chemical requirements.

Follow the link below for more information about GRS. www.GlobalRecycled.org


THE MOST SUSTAINABLE PLASTIC BAGS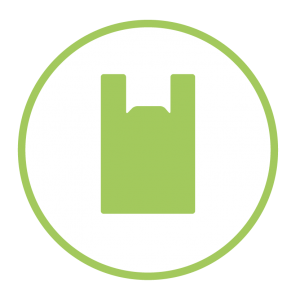 ECOLOGICAL AND SUSTAINABLE BAGS / RESPONSIBILITY TO OUR PLANET AND ITS FUTURE
Our bags are environmentally friendly, as they reduce the consumption of non-renewable resources, such as petroleum and additives.
The group has a green energy generation plant that is used to manufacture our finished products, and a plastics recycling plant which places us in an important position in the bags division.
Due to all the new legislation that is emerging in the country, the use of post-consumer recycled materials in the manufacture of bags is required to comply with federal law, which is still being worked on in conjunction with the plastic industry associations.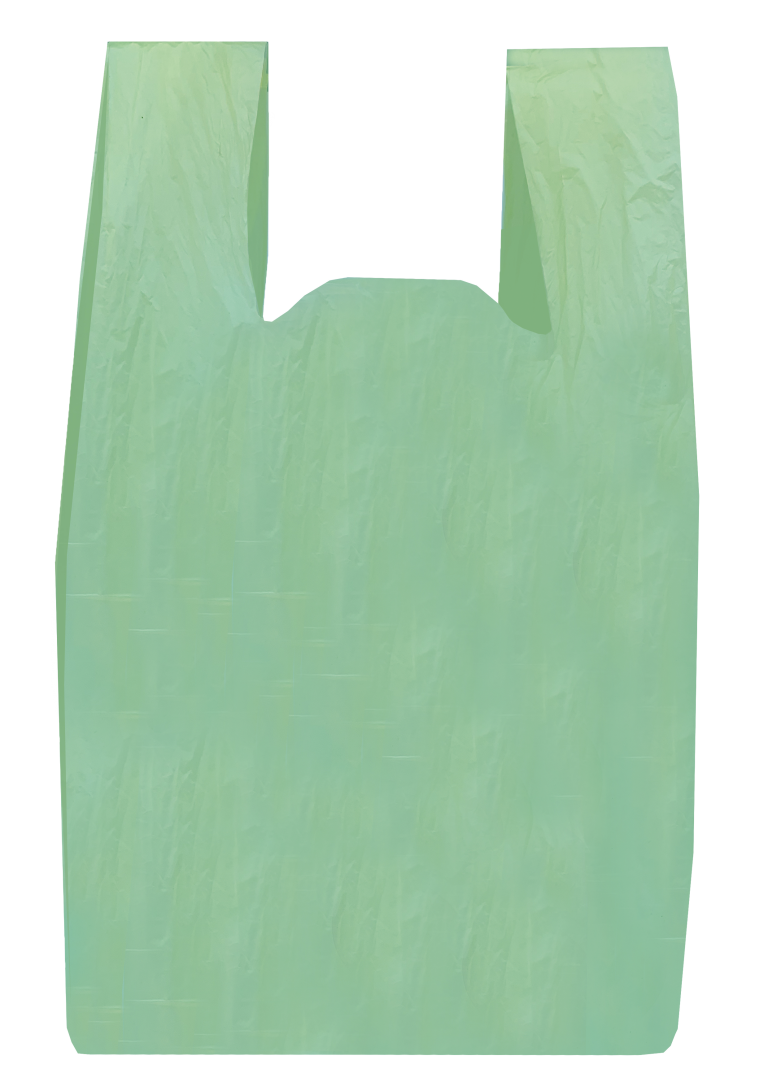 "INTERVIEW WITH JOSÉ M. FERNÁNDEZ/TEKNOPELLETS"
ABOUT TEKNOPELLETS AND THE WORLD OF RECYCLING

ABOUT TEKNOPELLETS AND THE WORLD OF RECYCLING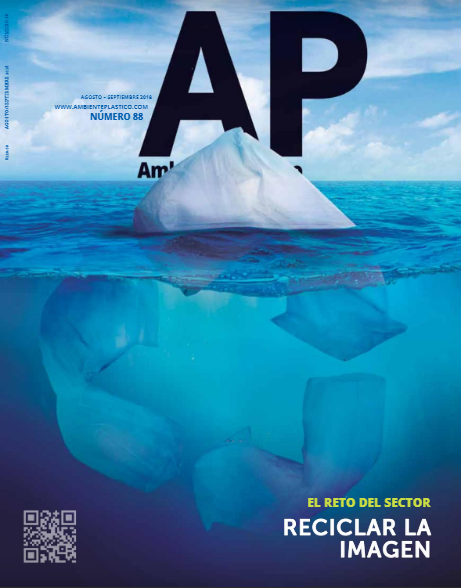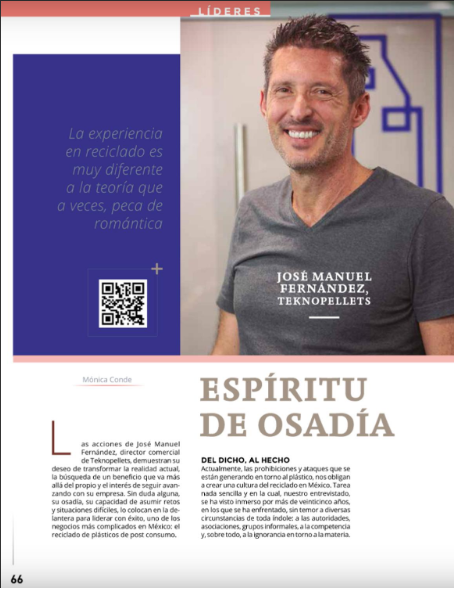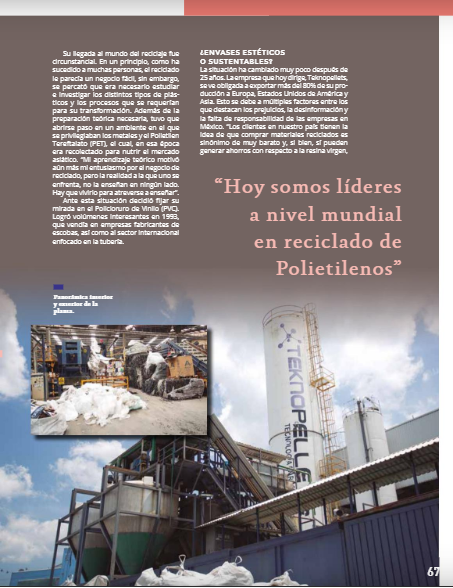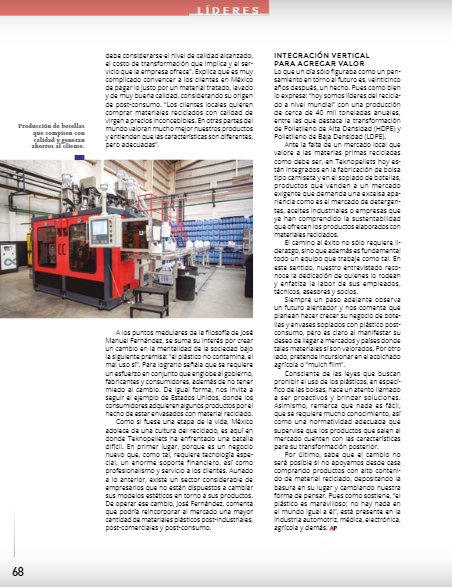 «Today we are world leaders in polyethylene recycling. »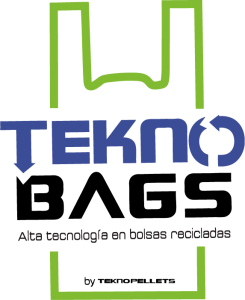 Teknobags currently reduces, reuses, recycles and reintegrates. Different plastic bag products for self-service stores, department stores and supply stores.
©2021 Teknobags All rights reserved