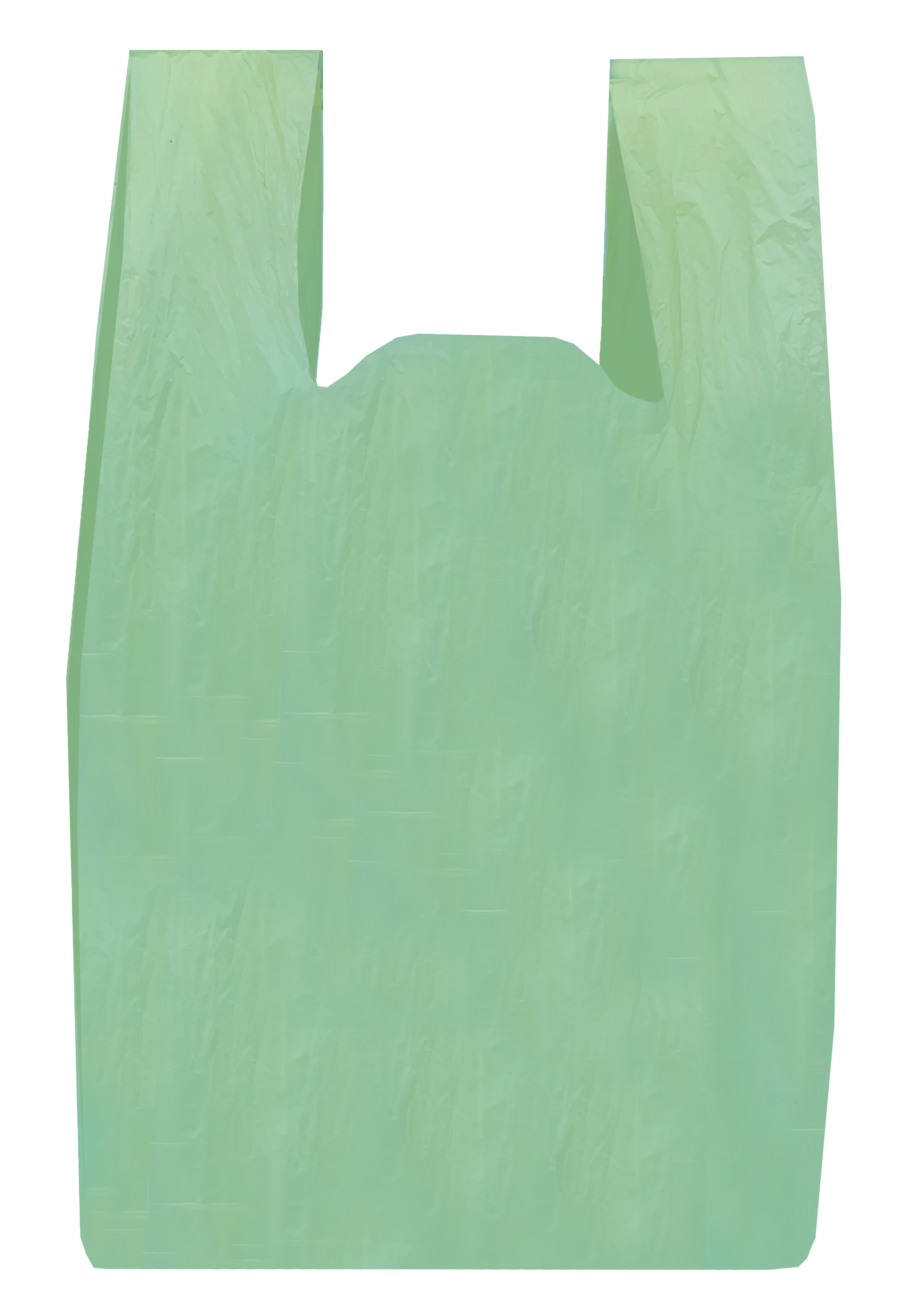 T-SHIRT BAG
The T-shirt bag is a very practical product for carrying shopping products in different stores.
Manufactured in high density polyethylene
Excellent performance
It is easy to use
Minimum printing order 2,000 kg
We have all the certifications to guarantee and verify the incorporation of recycled materials, compostable materials and bioplastics.

SUSTAINABLE COMPANY
We offer sustainable bag solutions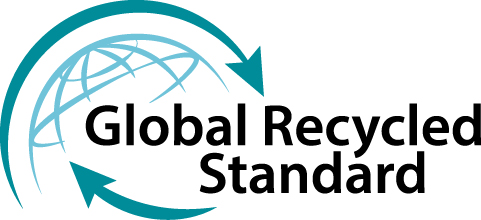 CERTIFICATION
Global Recycled Standard (GRS).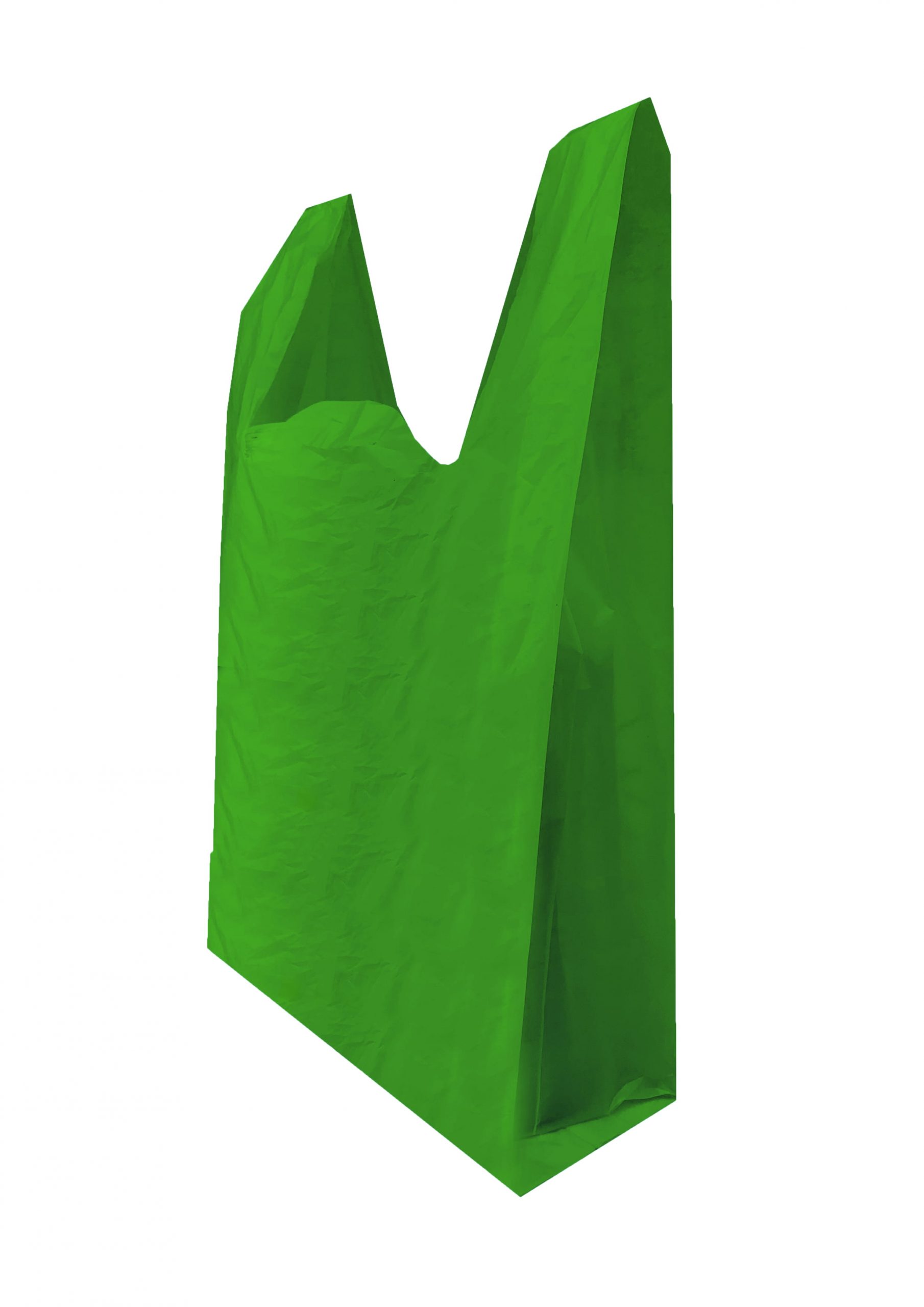 SUSTAINABLE BAGS
Reduce, Reuse, Recycle and Reintegrate.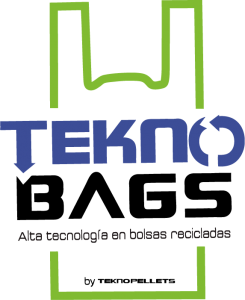 Teknobags currently reduces, reuses, recycles and reintegrates. Different plastic bag products for self-service stores, department stores and supply stores.
©2021 Teknobags All rights reserved